A extraordinary location for a unique event
Gattopardo Milano is a creative and multifunctional space created in the center of Milan, which proposes itself as a modern disco-bar as well as a location for events of all kinds.
It is an extremely versatile location, the only alternative to normal disco-bars, an evocative and elegant setting for the organization of events, demonstrations, business meetings, conferences, fashion shows, gala dinners, private parties and much more…
A name, Gattopardo Milano, which prides itself to have a management specialized in entertainment that's capabale of recruiting famous artists,
creating successful scenographies and organizing exclusive catering.
A context, Gattopardo Milano, unique and exclusive for those who seek class, uniqueness and elegance.
Take a look of our previous events
Every time it's a new emotion in Gattopardo. The place is perfect for every kind of corporate event.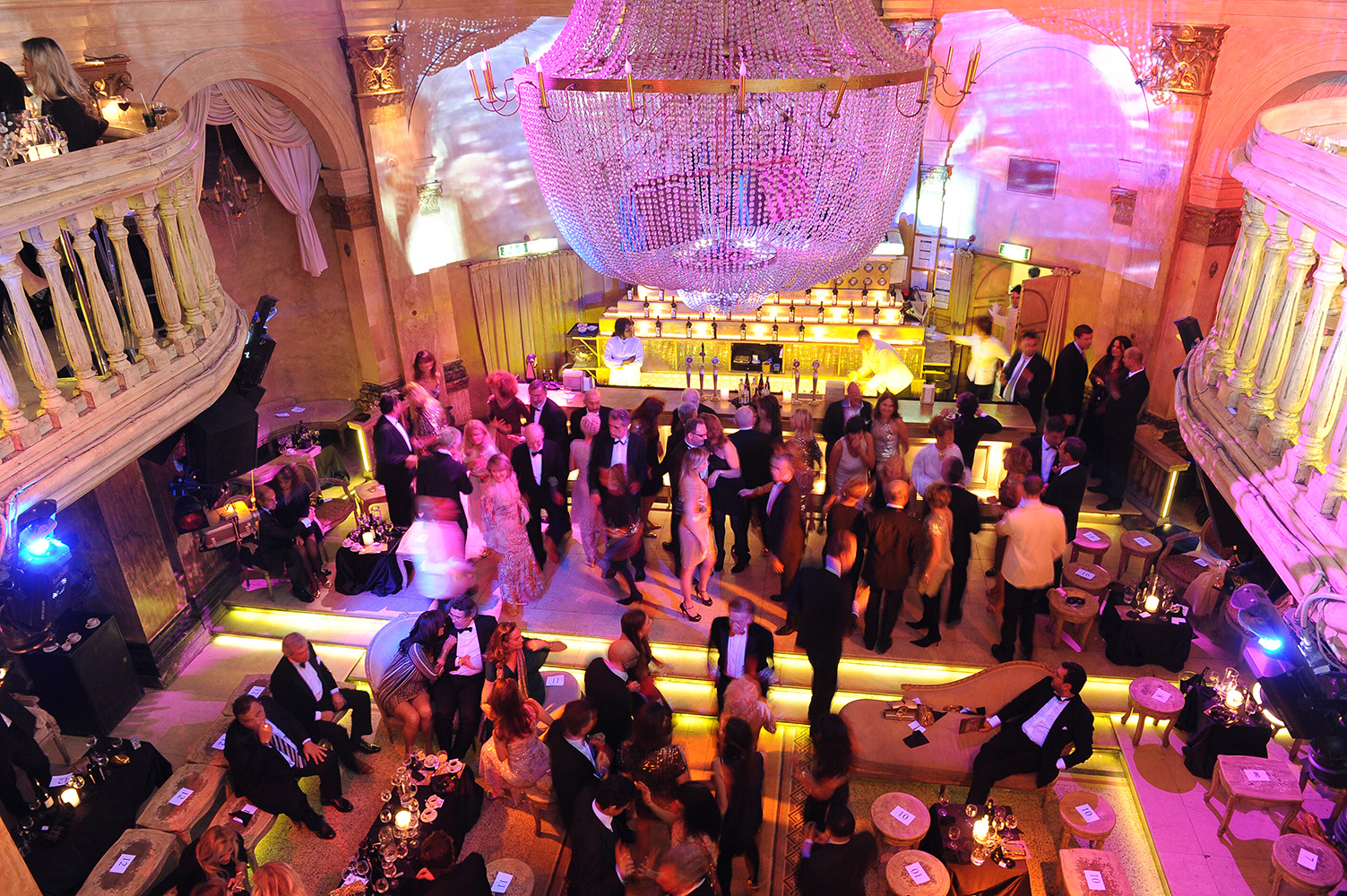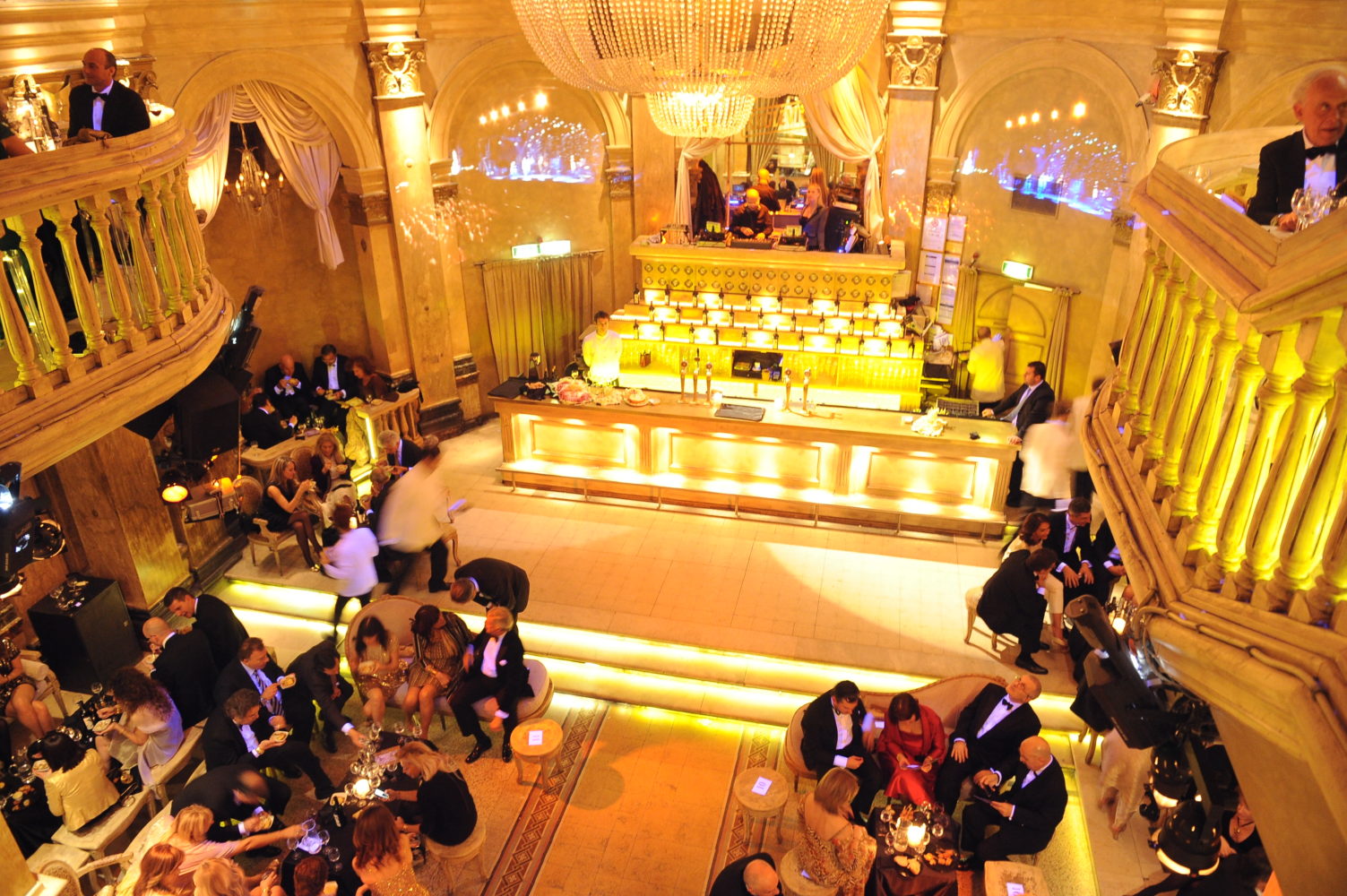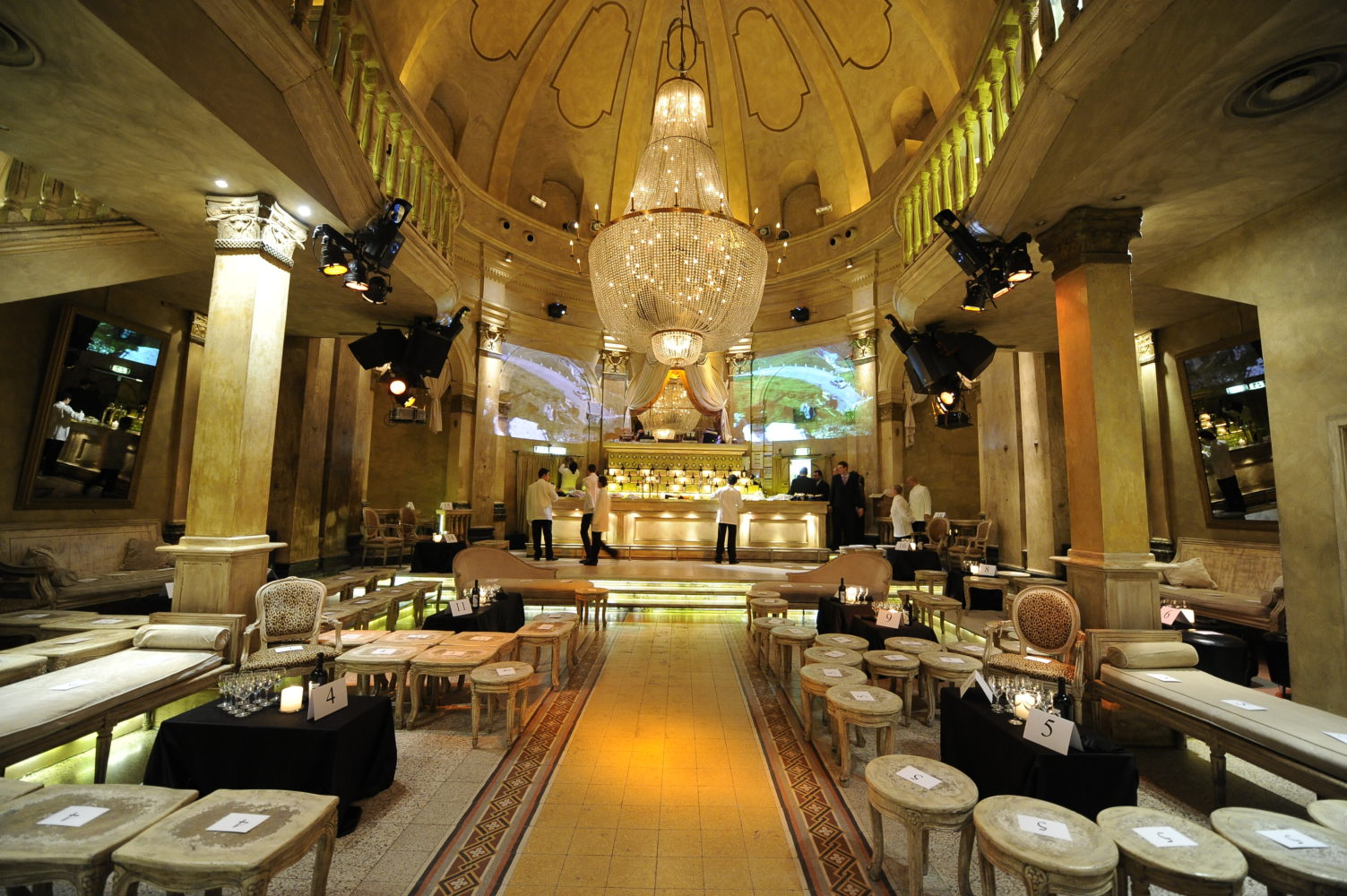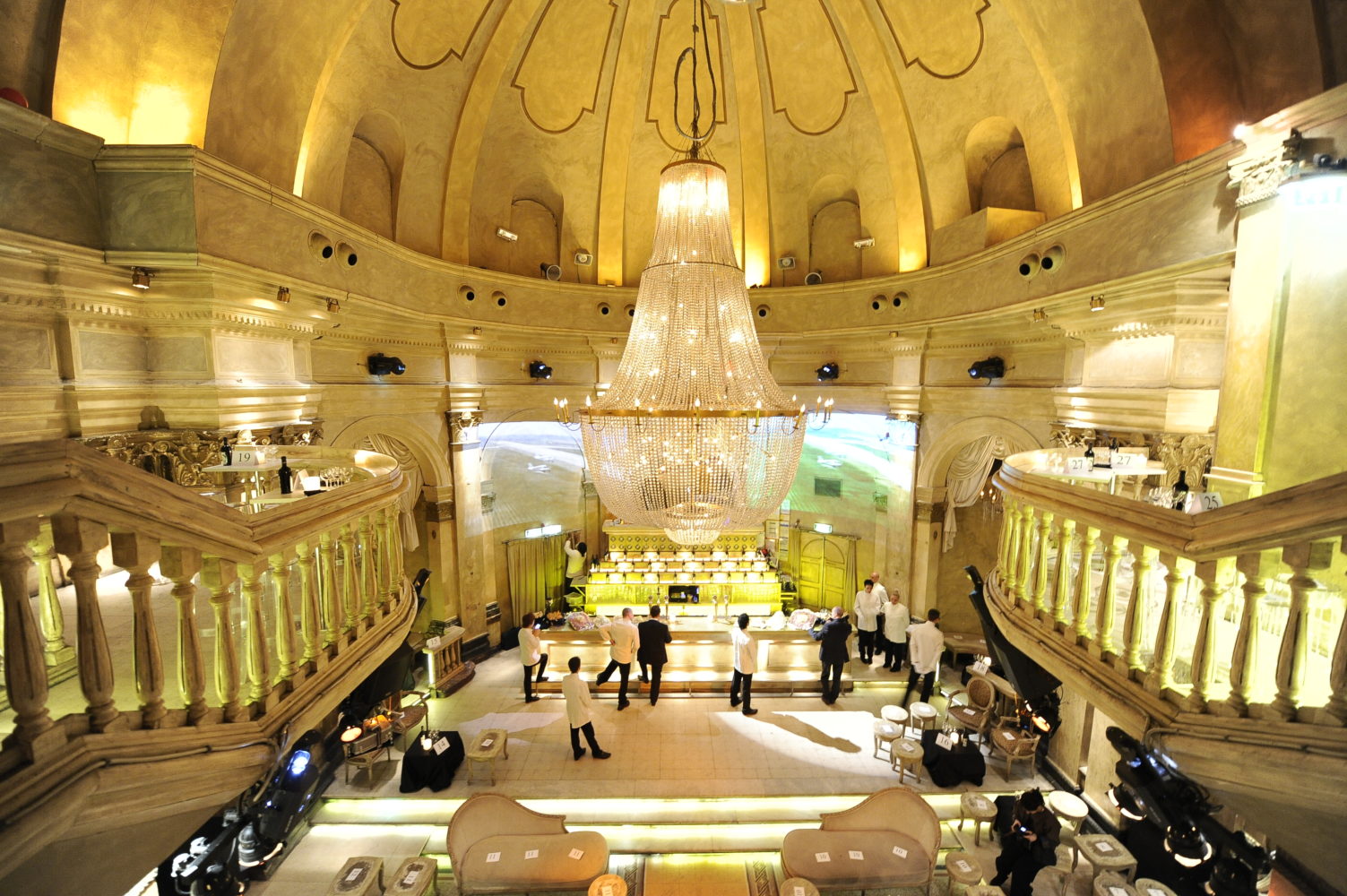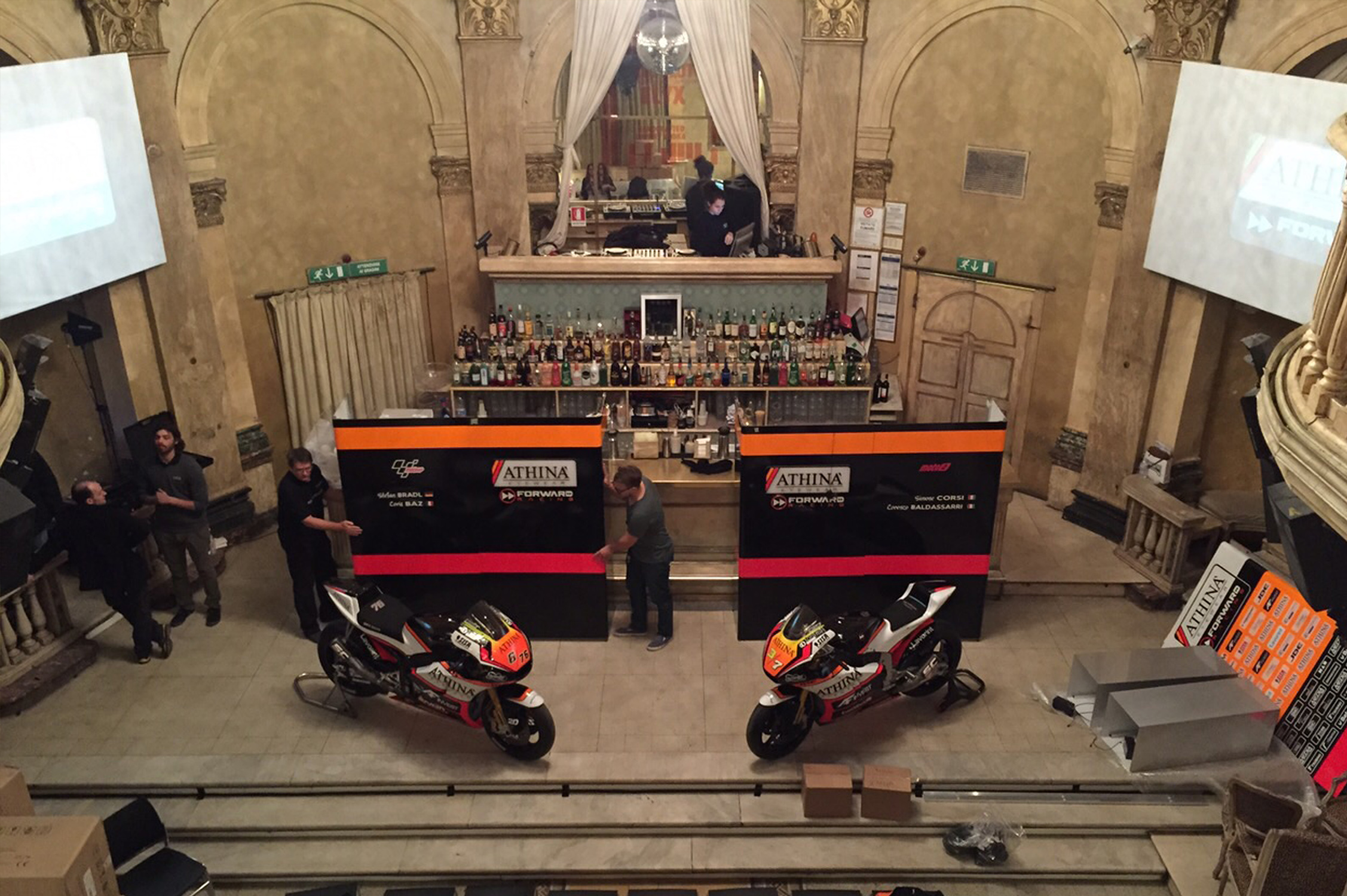 The club consists of two different levels, the upper floor is formed by a beautiful balcony that overlooks the lower one creating a unique and engaging atmosphere.
The restaurant, which can be rented by operators from various sectors, is equipped with all the safety measures in accordance with the law in force in Europe.
It is also possible to use this location as a television, photographic and film set.
Galley & Kitchen: available for catering
Load in: via courtyard with automatic gate
Entrance Load: maximum height: 210 cm – maximum width: 117 cm Stage: dimensions 10 x 3 = 30 m2
Total area to the public: 250 sq m – Ground floor area 200 sq m – Gallery area 50 sq m
Total capacity: 375 people – ground floor 300 people – gallery 75 people
Current available: 45 K.Watt Can be expanded via AEM
Amplification: 5,000 Watt output power – 2 EV Q 66 – 2 EV Q 44 – 1 CANCO C 10 – 1 Ashly Dynamic Equalizers 3310
Sound: 6 Mid-high Dynacord MX 115 for the ground floor – 2 Sub Dynacord MT 212 for the ground floor – 8 Dynacord MX 80 satellites for the tunnel
Lights: 5 Mini Scan HPE- Clay Paky – 18 Stage Light HPE- Clay Paky – 36 Par RGB Sagiter
DJ booth / Console: Pioneer DJM-900 nexus mixer – CDJ-2000nexus – Kenwood DPF-R 3010 Multi CD
Effects: 3 Pulsar Rackpack dimmers – 26 "vertical touchscreen PC – Martin light joke light control
Bearing Structures: 1 American 6 m long – 4 Ceiling winches (max capacity 1.000 Kg each)
Microphones: 1 EV MT 2500 Radio Microphone – 1 Beyerdynamic TG-X 58
Headphone: Sony MDR-V 700